© Geoff Fielding
---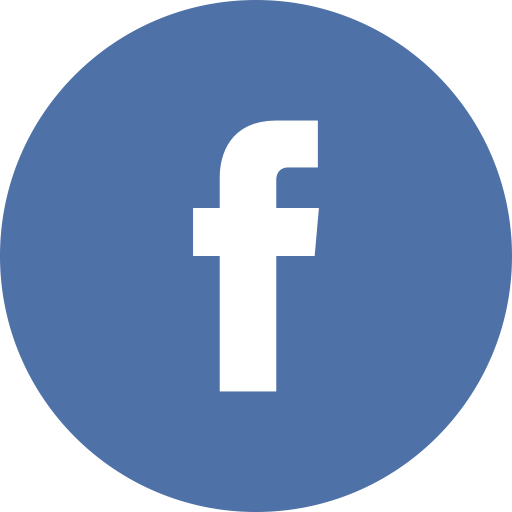 Having not done any "Art" until the year 2000, my 53rd year, I took up watercolours, struggled with them for several years, then struggled with Acrylics, until I finally realised that I couldn't draw. The mess of watercolours and acrylics also didn't help at home, so I looked around for something less messy. Centre stage coloured pencils. I finally found a medium that was a] no mess, and b] I seemed to have some affinity with. So now we are at around 2005. Finally I had found my niche, now all I had to do was improve, through practice, practice, oh, and practice.
My work started to steadily improve, although not as good as many I see on here, but gradually getting better.
I have been a member of my local art group in Westhoughton for around 10 years, since I retired, and last year joined a local coloured pencil group in Manchester, until it all went wrong with Covid. Still every cloud, lots of time for "Art".
I was pleased to be selected for the Keswick exhibition in 2018, with my Chameleon, and this year had a piece selected for the "Hidden Secrets" - Anna Kulberg, publication, with Only a Rose.