© David Sandell
---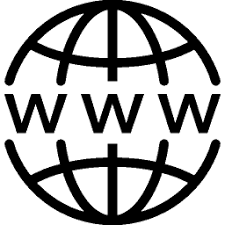 Like many artists who also use another medium I have always gone back to pencils to make marks on paper, for me there is almost something primeval about sketching and drawing.
I trained as a technical illustrator and graphic designer and although I also paint in oils I continually use coloured pencils for initial roughs as well as finished pieces in their own right. I use a range of brands from Derwent to Prismacolor. I prefer to use coloured pastel paper as a basis for mid tones and then control light and shade from there, although I also work on white ground.
I joined UKCPS in 2012 and firmly believe coloured pencil to be the most accessible yet underestimated medium.
Society Achievements
Signature status 2014, Silver 2016, Gold 2021