© Jackie Cox
---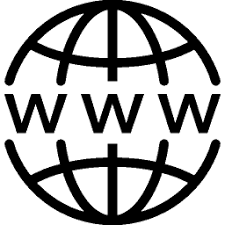 I inherited my talent for art from my grandparents who were both commercial artists, I was always good at art at school and worked mostly in pastel and pencil.
I trained as an animal nurse and started as a self-employed artist in 1984, taking mainly animal commissions.
Over the years my curiosity has led me to try out many different mediums and this has been very useful since becoming an art teacher in 2003. About 10 years ago I rediscovered coloured pencils and found that a lot of the latest brands are very soft and come in delicious variety of colours. I really enjoy the detail you can achieve with coloured pencils, my favourite brands being Prismacolor and Faber Castell . As I like to overlay colours I find Hot Pressed watercolour and pastel papers suit my technique well.
I teach various classes and for the last two years I have run a 'Pencil Experience' week long course at Gloucester Summer School where I rediscover all the excitement of all things pencil.
Society Achievements
Signature Status 2012, Silver 2015