Tracey Letchford
© Tracey Letchford
---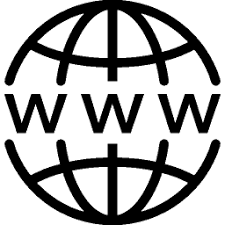 I have been painting and drawing since I was young, wanting to go to art college but was persuaded to do something 'useful' that would always get me employment, where's the fun in that though?
I started painting again about 16 years ago as a way of keeping me occupied through various ongoing operations for arthritis. It has managed to keep me mostly sane.

I joined Aylesford Art Group about eleven years ago, when it was newly formed and, with the help of other lovely like-minded artists, began to really get encouraged to try new mediums. I was primarily an acrylic artist and still do use them, but my real passion is for coloured pencil art. It's so expressive and the colours you can achieve with blending and mixing on the paper are never ending.

I have done many pet portraits in both mediums and really enjoy seeing the owners faces when they see their new picture, always with the comments of how lifelike they seem. That is the aim, to give them that 'look' from their pets and know they will get years of pleasure and comfort from looking at it on the wall.
I enter local exhibitions, most recently the Sutton Valance show where I sold two pencil works.