Natasha Griffiths
© Natasha Griffiths
---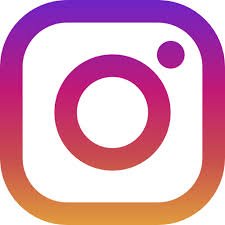 I'm a self taught, animal/pet portrait artist from North Wales.
I've been drawing on and off from the age of about 12 but more seriously and frequently for about 6 years.
I used to focus mainly on commission work but I'm currently taking some much needed time out from that and focusing on drawing purely for enjoyment, growth and learning to better my work.
I have previously been featured in the Colored Pencil Student Magazine (late 2014).