© Sarah Cleeve
---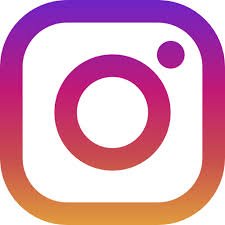 I've been drawing and painting all my life - mainly horses as a horse-mad child and teenager - but it was the Covid-19 pandemic which brought me back to enjoying making art, with the blessing of extra time. My sister and I Whatsapp'ed each other our latest quirky sketches of our mundane living rooms or sheds being dismantled and lying strewn in bits around the back garden. She suggested I join Instagram, and this was how I eventually discovered colour pencil art and artists. Since then I have drawn a LOT, and spent all my spare cash on pencils and paper!
I studied art at GCSE and A-Level, and alongside my main degree in English at St. Andrews University I also read Art History, and loved every minute of those lectures. Since then I have mainly worked as a library assistant, and I'm coming to the end of an 8-year role as a rare books cataloguer. This role has fed my love of black and white imagery, as in engraved illustrations and decorated initials and head- and tail-pieces. My interest in pen and ink artwork sits alongside my love of drawing in graphite and colour pencils.
My main subject interests are horses and dogs, human portraiture, and botanical depictions - there would be more subject interests but there aren't enough hours in the day! I hope to cover them eventually however.
Thank you for reading!