© Daryl Lynn Haynes
---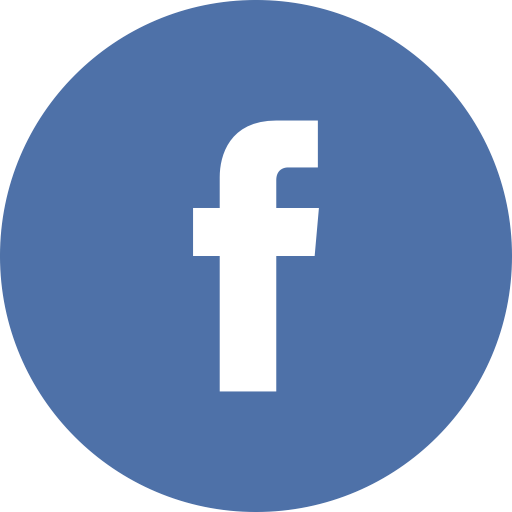 I am a self- taught artist who has been using coloured pencils for about the last five years and I mainly specialise in animal portraits.

I have always loved to draw since I was a child and apart from completing an Arts Foundation Course in St Albans after I left school, I am entirely self-taught. In about 2014 I felt the strong urge to create again and after recently retiring from full- time teaching (I now work part-time) I now have the energy and more time to devote to my art.

After trying acrylic and oil painting to begin, I was inspired to try my hand at using coloured pencils after being inspired by the work of Alan Woollett and Ann Kullberg publications. I fell in love with the process, control and realism that coloured pencils enable me to use and I am now enjoying learning new ways to improve in my drawing skills and application of coloured pencils. I have completed numerous commissions, mainly cats and dogs.