© Rick Solomon
---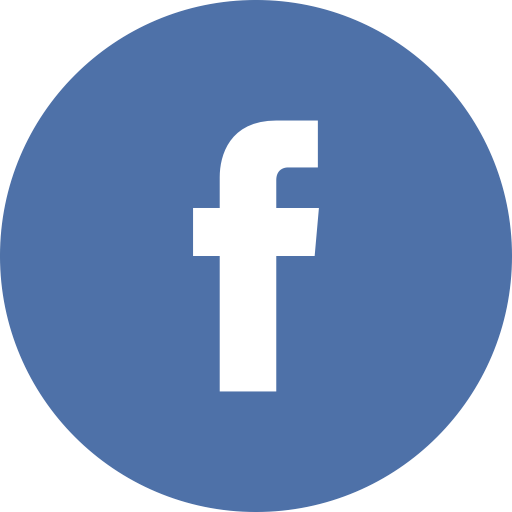 In 1977, at the tender age of 20, I left South Africa to come and study Art & Design in London, at Middlesex Polytechnic, previously the Hornsey College of Art. London was an exciting and vibrant place for a young, enthusiastic art student. I completed a BA Hons Degree in Scientific Illustration and Graphic Design at Middlesex Polytechnic in 1982. I worked as an Illustrator and Graphic Designer for 16 years in London and around the UK. Amongst others, I completed commissions for the Sunday Times Magazine, Scholastic Publishers and OUP. I started teaching Art and Design in Further Education in 1997. In the late 1980's I developed new skills in the emerging digital design sector. I still do Supply Teaching and occasional graphic design commissions. I have rediscovered my love of portraiture, particularly using colour pencils. My grandchildren are my main subjects at the moment. I live by the coast, so love drawing fishing boats pulled up along the beaches.


Awards/Exhibitions
I held an exhibition 'Art, On The Rocks', at the Africa Centre Gallery in Covent Garden, London. The exhibition was reviewed by Waldemar Januszczak, art critic for the Guardian. I was also interviewed by the BBC World Service.
I worked on a series of sketches of Thames bridges and riverscapes and managed to sell a number of prints to businesses along London's South Bank.