© George Mason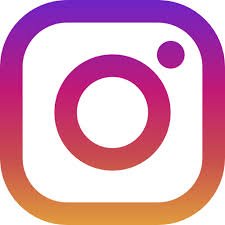 I have had many hobbies and for many years I was a keen angler. I also did a bit of photography and dabbled with pyrography, this led me on to buying a lathe and doing some wood turning and then wood carving. Many of these activities overlapped so I was always busy.
Throughout these years I also had a go at art and yearned to create some decent paintings. Like many others I had a go at most mediums, oils first, but they were to smelly and took ages to dry. Acrylics were too gaudy, dried to quick, and ruined a lot of brushes. Watercolours seemed like a good option and even though I tried all the tricks like wrapping my work in cling film and throwing salt at it nothing really worked. I found myself hoping for one of those "happy accidents" they talk about, but they never came my way.

Anyway, my turning point came when I tried graphite pencil which really worked for me. I had control over what I was doing at last, but there was a problem, I needed colour.

So that's how I ended up working in coloured pencil.

I am now the wrong side of seventy, my fishing tackle is no more and I have sold my lathe and carving kit. Time now to concentrate on those lovely coloured pencils, so here I am, I joined the the UKCPS to learn from others and be inspired.