Susan Poole ASGFA UKCPS Silver
© Susan Poole
---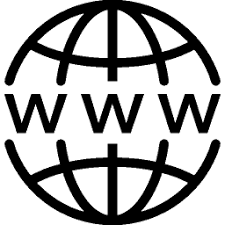 Susan's drawings and watercolours have been shown in national and international group exhibitions since the 1980s. These include the RA Summer Exhibition, the Royal Institute of Painters in Watercolour, the Society of Graphic Fine Art and the Pastel Society, which have all exhibited her still life studies. Her human portraits have been shown with the Royal Society of Miniature Painters, Sculptors and Gravers, where she twice won awards. And her animal drawings have appeared with the Society of Wildlife Artists, the UK Coloured Pencil Society and the Society of Equestrian Artists. One of her drawings was also finalist in the Wildlife Artist of the Year competition 2009
Susan has a mixed art and academic background, holding a BA Hons and MA in Fine Art, a BA Hons in Philosophy, Diploma in Classics, and an MA and PhD in Archaeology following research into the art of ancient and prehistoric Greece. As well as being a full member of the UK Coloured Pencil Society, she is an elected member of the Society of Graphic Fine Art (SGFA), and member of the Association of Animal Artists. She also belongs to the Fine Art Trade Guild.
Born and raised in London, she is now based in Devon. In recent years animals have been her main subjects, but she is currently making a series of still-life studies inspired by her time as a research archaeologist at University College London, and she particularly enjoys working in graphite and coloured pencil.
Susan has been published in the Artist and Leisure Painter and her work is held in collections in the UK and abroad.
Society Achievements
Signature Status 2013, Silver 2018