© Beverley Courtney
---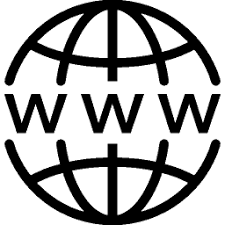 I studied Fine Art and Lettering at Camberwell School of Art & Crafts in London, graduating with an Honours Degree.
I chose Camberwell because of their fine tradition of craftmanship in painting and graphic design and illustration. This craftmanship can be seen in the way I work, and is what gives a solid foundation to the picture.
Put another way, you can see the representation of a living, breathing, thinking animal. It's the familiarity with anatomy and skeletal structure that makes it believable. And an idea of what he or she may be thinking that brings it to life!
I like the precision I can get with graphite and with coloured pencil.
I have spent most of my life either drawing, or working with animals - goats, sheep, donkeys, rabbits and guinea pigs, chickens, parrots, fish, and - of course, dogs and cats.
I train and compete with my dogs and have the delightful position of Puppy School Tutor for Malvern as part of my doggy business Good for Dogs! I spent many happy hours working with my fine prizewinning herd of dairy goats, making Tara Goats Cheese, taking them for walks along the hedgerows - the very thought brings back the delicious smell of hay!
Society Achievements
Signature Status 2012, Silver 2015