© Jonathan Newey
---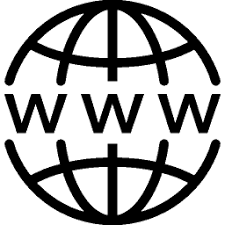 Jonathan Newey is an award winning artist with over 25 years of experience in both drawing and painting. Born in Reading, England, he comes from a long line of artists in his family. He has extensive experience in a wide range of mediums and subject matter , but specialises in drawings and paintings inspired by nature.
He has over 20 years experience as a teacher and lecturer and has taught in local and national adult education colleges and has also taught in various countries around the world such as Greece, Cyprus, Spain, France and Italy.
He is a member of the David Shepherd Wildlife Foundation and has been selected for their 'Wildlife Artist of the Year' exhibiton at the Mall Galleries, London for 7 years.
He has exhibited both nationally and internationally and has paintings in various collections both at home and abroad.
Society Achievements
Signature Status 2009, Silver 2011