© Libby Redding-Lewis
---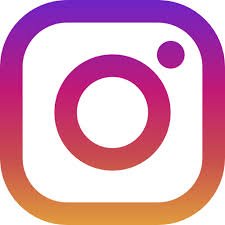 Libby Redding is a South African contemporary artist based in Surrey, UK. Having studied Art in High School, she went on to study a Bachelor of Science (Honours) in Environmental Management from the University of Cape Town (UCT), in South Africa.

Libby has always loved drawing and has continued her learning journey by attending many art courses and training to grow her skills.

Libby's recent work builds on her love of animals and nature and focuses on the interaction and communication between people, animals and nature. Her current series with birds draws on the metaphors many cultures have for birds as messengers or omens (good or bad).

Libby works predominantly in coloured pencil on paper but loves all types of drawing including charcoal, graphite and occasionally explores painting.

When Libby isn't drawing she loves spending time with her husband and their pets, enjoying nature, going for walks in local parks as well as spending time with friends and family.


Awards/Exhibitions
Libby has exhibited in a number of group exhibitions in South Africa and came second in the Arnold Classic Africa Art Competition, 2017.