© Rosie Wallace
---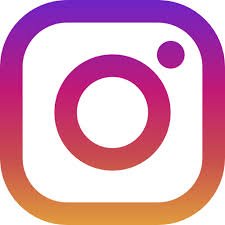 I am a self-taught artist and loved to draw as a child, but I lost touch with my creative side for over 30 years after parenting and work responsibilities became a priority. Then along came the 2020 Covid-19 lockdown and, with more time on my hands, I dabbled with pen and ink. This provided a much needed distraction and I really thought I'd found my 'thing'. Then, when a family friend suggested I should 'add some colour', I dug out an old tin of Derwent Artists I'd once bought for the children ... and that was it - love at first pencil stroke!

With a 'working from home' desk installed in the lounge which doubles as a creation station, I always have a drawing on the go and am enjoying developing my skills and experimenting with different surfaces. I've attempted a couple of human subjects, but my favourite things to draw are animals and birds. I love to feel an emotional connection with whatever I'm drawing and to incorporate as much detail as possible.

I get so much inspiration from being a member of the UKCPS and I don't think I'll ever stop learning about creating art with coloured pencils.