© Ann James Massey
---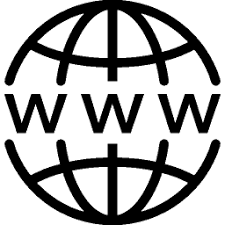 A passion for detail and a deep admiration for the artists of the past have guided International award winning artist Ann James Massey toward mastery in "realism."
After moving to Europe in 1994, and living among the masters' works she has emulated, her focus sharpened. Immediately her fascination with Europe's marriage of history and modernism became a primary factor in her subject matter with a juxtaposition of past and present. Always keeping in mind that premise, she then moved from recreating reality into creating composite scenarios that could be perceived as real. Now she is adding into that mix the element of homage for the influencing and precious factors in her life.
Since 1970, Massey has created images through twenty to forty layers of wax pencil, achieving depth and detail not associated with charcoal or graphite. These intricate drawings won awards starting from her initial art competition in 1972 and have gone on to win numerous awards in national and international competitions, as well as recognition in books and magazines.
In 1990, she began complementing her precise drawings with equally detailed paintings that immediately followed the same award winning and recognition path.
Despite the illusion of tight realism, Massey's work is drawn freehand and is not created through any mechanical or reproductive means. In most cases, it would be impossible to take a photograph to recreate her mature final compositions exactly, as she intentionally distorts reality (even perspective) to create a far more pleasing (and natural) composition, just as the Old Masters have done.
Society Achievements
Signature Status 2005, Silver 2010