© Ria Axeli
---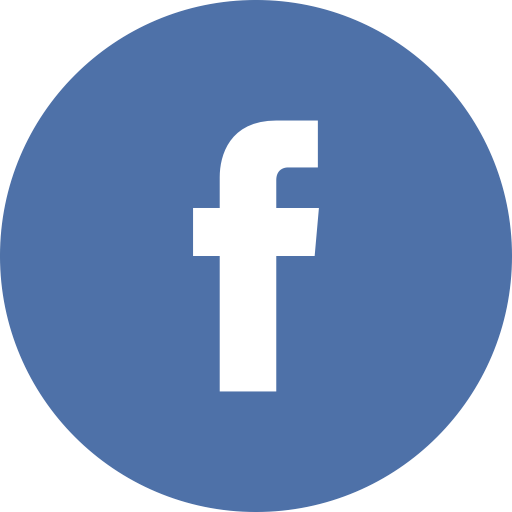 For as far as I can remember, since my childhood, I have always been keen on painting.
As I was growing up, painting developed into a need. My freetime was full of colours and images. When I reached fifteen I started dealing with oil painting and I drew panels which depicted beautiful landscapes. I was enthusiastic and took pleasure in seeing white paper coming to life.
Throughout my life I have dealt with different techniques, but I was captivated by one particular one. Colored pencils and graphite became part of my everyday life. I was interested in learning more about this technique and started having lessons with a professional. I gradually improved. It is my firm belief that one is never too old to learn.
I am a mother, a wife and a career woman. My great love is painting and I am determined not to give up trying until I achieve my aim.
Athens is the city where I live, work and create. I do hope that my paintings will touch you and arouse your senses and feelings.
Society Achievements
Signature Status 2019, Silver 2023