© Denise Yapp
---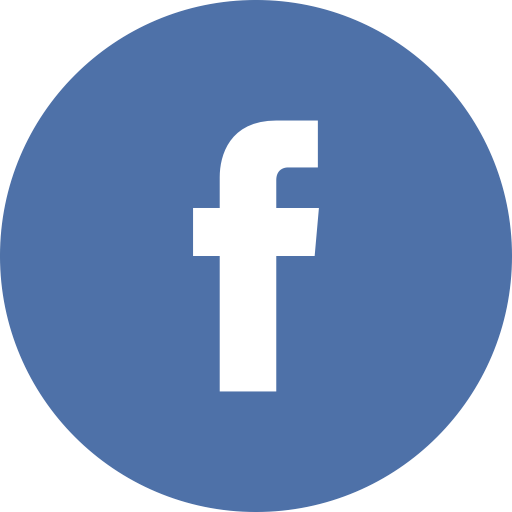 I live in Stourbridge in the West Midlands but am originally from Carmarthen in S W Wales. As a child I would spend all my time drawing. I went to Dyfed College of Art to do my Foundation year and from there progressed to BA (Hons) degree in Graphic Design. Pencils were always my favourite medium - I loved the detail you could achieve and the accuracy.
After leaving college I worked freelance for a few years until I had time out for a family., then went back to University to study Botanical Illustration. I worked part time in a local nursery to learn about the plants and loved it so much I stayed in the industry til about 5 years ago when I felt I had a creative void in my life that needed to be filled. So I got a part time job which enabled me to start drawing again.
I started doing the odd commission for family and friends, and I have slowly been building up my portfolio over the last year, focusing on drawing for enjoyment and improving my work.
It would be great to be able to concentrate on this full time someday soon.
Awards/Exhibitions
1984 - Student of the year award . Foundation Course in Art and Design. Dyfed College of Art.