© Lisa Holt-Jones
---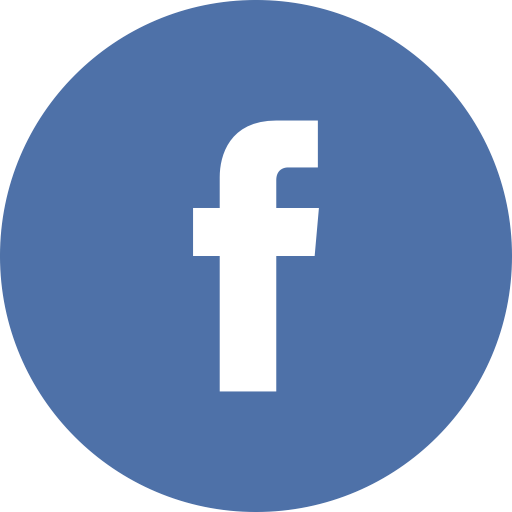 I am a new CP artist! I've never drawn anything before joining Bonny Snowdons Academy in January 2023... but I've always wanted to. After my husband passed April 2022 I needed something to focus on. I needed to bring back a little joy to my life, to heal my soul.
I emigrated to Nova Scotia, Canada in 2008 & currently live here with my 2 dogs Stan & Doris & a bobtailed cat Ichabod. I am a full time antiques dealer & do ceramic restoration - which is why I think I am able to pay attention to detail & am good with colour matching without any previous 'art' experience.
I am working towards UKCPS signature status & am looking forward to entering a few competitions & exhibitions, after drawing my own pets first! In 2024 I may start opening my books to commissions.