© Paula Williams
---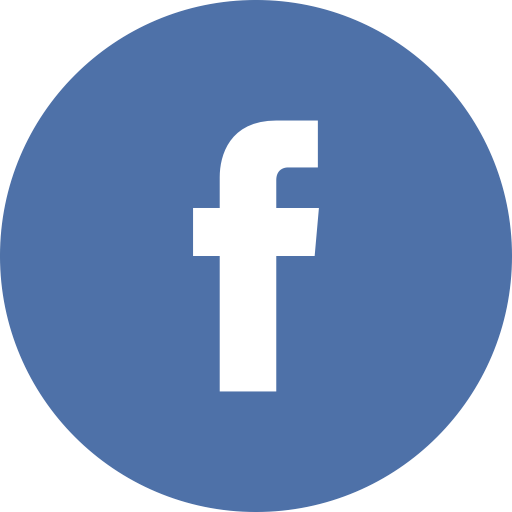 I have always been drawn to color, so much so that as far back as nursery school my teachers could not drag me away from the paint at the easel.
Colored pencils have always been my medium of choice. I enjoy creating very detailed pieces that lends itself to a very sharpened pencil.
I am the granddaughter of an artist who was a master of his craft in oils, wind charcoal, pastels and watercolor. Although I grew up on New York's Long Island, I moved to Rochester, New York and attended Rochester Institute of Technology earning a Bachelor of Fine Arts Degree in Illustration. I have been away from art for some time only recently rediscovering my yearning to draw again.
My works reflect exploration of ordinary objects of life which always challenge my growing skills. I have been featured in Ann Kullberg's Color Magazine and several issues of Colored Pencil Hidden Treasures.